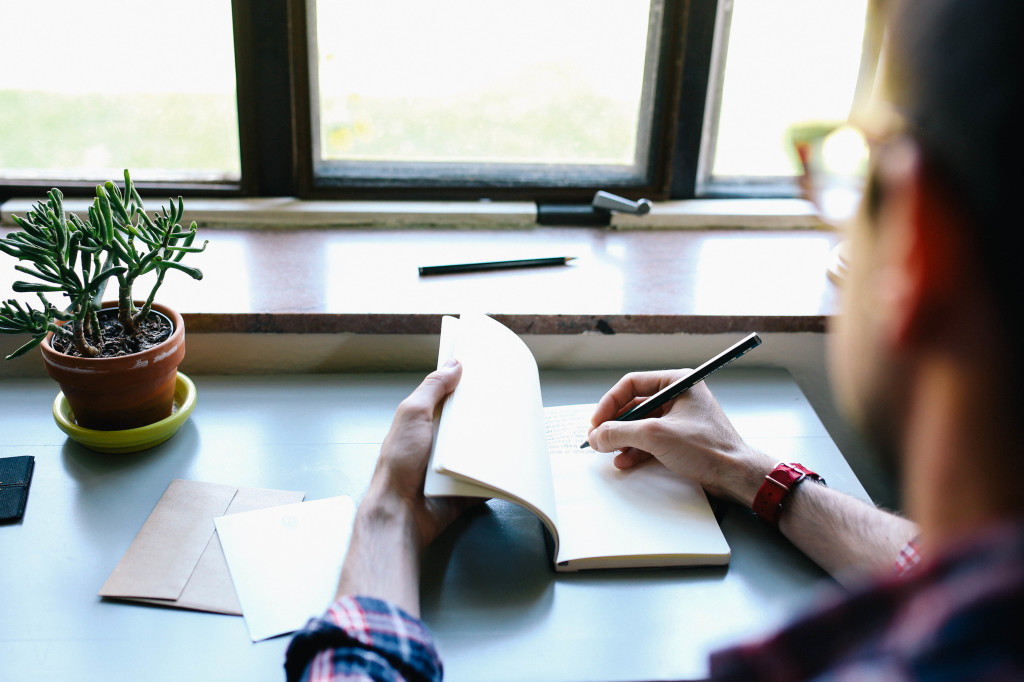 What Is A Bankruptcy Attorney?
Bankruptcy attorneys are lawyers who specializes in everything involving all the federal rules of bankruptcy.  If you are filing for bankruptcy it is a good idea to get a bankruptcy lawyer to help you during the process.
How Can a Bankruptcy Attorney Help?
Bankruptcy laws can be complex and an experienced attorney will guide you every step of the way.  A LA bankruptcy attorney will make sure you follow all the regulations of the Bankruptcy Code and the Federal Rules of Bankruptcy Procedure so your case won't be dismissed.
Many people who file for bankruptcy make several mistakes because they are not aware of all the responsibilities and technicalities involved during this process.  Most common mistakes include missing a deadline or fail to respond to an action correctly, fail to disclose assets in bankruptcy which is considered fraud, all of this which could cause your case to be dismissed.  Not having an attorney also increases the chances of losing assets that could have been protected.
When Should I Get A Bankruptcy Lawyer?
As you already know by now,  bankruptcy is a legal status of a person or entity that can not longer pay the debts it owes.  However, bankruptcy does not apply to everyone and it should be the last course of action taken.  Therefore, it is so important to consult with a bankruptcy attorney from the very beginning.  Your attorney will be able to assist you with this decision based on your particular case.
Is Necessary to Have A Bankruptcy Attorney to File For Bankruptcy?
Although you are not obligated to consult with an attorney before filing for bankruptcy, after reading this article, you may have found vital information regarding this particular question.  Bankruptcy attorneys play a vital role in bankruptcy cases.
Your attorney is your source of information, consultation, help and support during this complex process.  Not only you are dealing with the worries of the thoughts of losing your assets but also you are dealing with laws and procedures that may not be so familiar to you.
Bankruptcy attorneys not only will work with you during the proceedings of your case, they will also guide you when discharge is completed and during the recovery process.