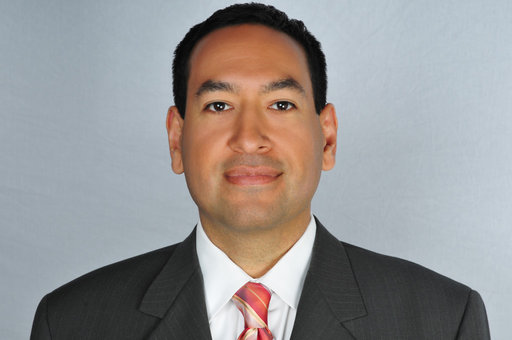 Deciding to file bankruptcy is a big decision and the advice of a competent lawyer who has years of experience in debt relief is extremely important.
Call our office today at 818-661-2596 and talk directly with me.
My name is Hector Vega and I am an affordable Bankruptcy Lawyer Burbank.
I will work with you one on one to see if you qualify to file for bankruptcy or what your other options are. We offer a FREE and NO OBLIGATION consultation. Our law office is located right in the heart of Burbank, CA near downtown.
I have personally helped numerous Burbank residents, our friends and neighbors, to clear their debt, get a fresh start and get back on the path to obtaining financial freedom. Being so close to such a large city we also provide services as Los Angeles Bankruptcy Attorneys. 
Our law office also offers Spanish speaking Attorneys, including myself. If you would like to communicate with your Bankruptcy Attorney in Spanish please know that we would be honored to help you in the language you feel most comfortable speaking.
There are many ways that a successful bankruptcy filing can bring you immediate relief including:
Stopping a Foreclosure
Stopping Garnishment of Your Wages
Stopping Collection Calls to You
Stopping Lawsuits Against You
We are you friends and partners for helping you escape the crushing burden of debt. Our Burbank Bankruptcy Lawyers will do everything in our power to give you the best advice and help relieve the stress you have been having.
There are many different reasons and scenarios as to why people file for bankruptcy protection. We treat your situation as unique and figure out what your circumstances are. No matter what the reasons you have incurred debt, loss of job, divorce, medical issue or just in a temporary financial hole, you will get the best advice based on our many years of experience. It is entirely possible that a bankruptcy filing is not even the right option in your situation. It all depends and we will guide you down the right path.
The Law Offices of Hector Vega has helped hundreds of Burbank and other Southern California residences obtain piece of mind and some financial freedom with debt relief advice.  Our experienced Burbank bankruptcy attorney can help dramatically reduce or completely eliminate certain debts.
At your initial FREE consultation, we will assess your specific scenario and situation and advise you of your different options.
"Hector is an extremely trustworthy and effective attorney. I'd highly recommend his services to anyone".
Los Angeles Business Man- Marc Kreiner