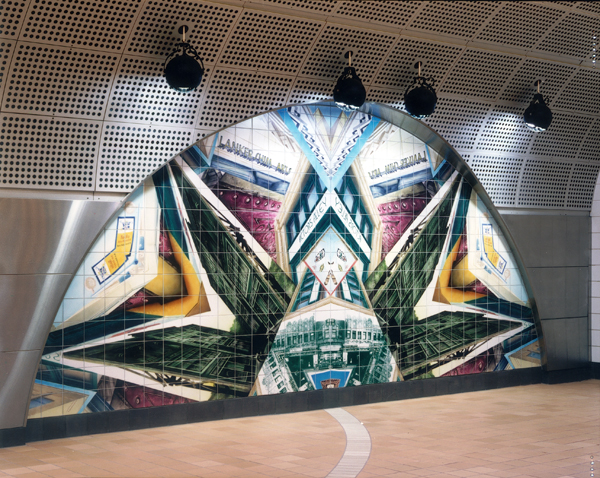 As a North Hollywood Bankruptcy Attorney I help NOHO residents with affordable debt relief consultations.
Click HERE to quickly and easily schedule your FREE Consultation.
Our main office is in nearby Burbank, CA, only about 10 minutes away, it is very close and convenient for servicing our North Hollywood clients. Filing for bankruptcy has become much more complicated recently so its good to have a professional bankruptcy lawyer by your side to guide you through the whole process.
North Hollywood is a neighborhood in San Fernando Valley in the city of Los Angeles.  It has a total area of 5.87 sq miles.  It is a diverse area with significant sized populations including Latino, Asian American, Armenian American, African American, Jewish, Jamaican American, Middle Eastern, Iranian American, German American, and Filipino American populations.
Since the year 2000 the community has been undergoing multiple changes and developing, with the purpose of recapture the city's historic image and restore the area's economy.
The North Hollywood arts district is home to contemporary theaters, art galleries, cafes, and shops.
In addition to the arts district, visitors can have the opportunity to visit the very famous Academy of Television Arts & Sciences, the Pierce Brothers Valhalla Memorial Park and also Universal Studios which is located on the border between Hollywood and North hollywood.
Academy of Television Arts & Sciences
was founded in 1946,  one month after American network television was born.   It is a nonprofit organization which focus on the advancement of telecommunications arts and sciences and  fosters creative leadership in the telecommunications industry.
In 1949, the Television Academy held the first Emmy Awards ceremony, an annual event created to recognize excellence in U.S. television programming.
In addition to recognizing outstanding programming through its Primetime Emmy Awards, the Television Academy publishes the award-winning Emmy magazine.
Universal Studios
It is an American film studio.   It embodies a film studio theme park, there are a lot of motion picture themes incorporated.
Themes from movies and television shows are integrated into the rides like The Simpsons,, Jurassic Park, and Revenge of the Mummy. In April 2012, Transformers was opened to the public in the theme park based on the famous film "Transformers"
Our main office of bankruptcy attorneys is in Burbank, right next to NoHo.