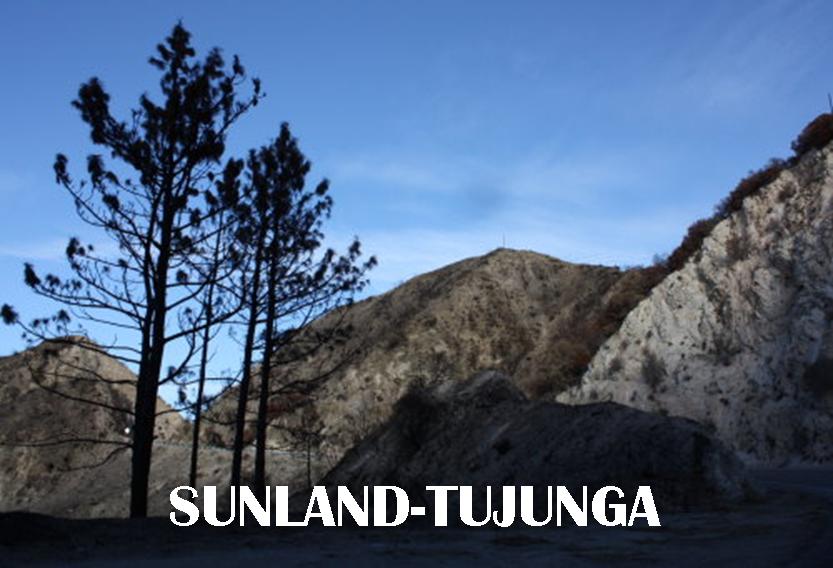 Our primary office in Burbank, CA is only about 15 minutes from Sunland Tujunga area. We are proud to serve as Sunland-Tujunga Bankruptcy Attorneys.
If you are in this area contact me now a free, no obligations consultation. I can let you know right away if bankruptcy is the right choice for your financial situation.
The Sunland – Tujunga area is located in The Tujunga Valley, approximately 2,000 feet above sea level.  These towns have some of the cleanest air in Los Angeles.
Sunland is home to the popular Watermelon Festival, which is celebrated every year in mid-August.  The Watermelon Festival offers a variety of family activities including the watermelon seed spitting contest, live music, food booths, raffles, games and prizes.
The Easter Carnival is also celebrated in this town, which this year featured multiple family activities including 2 Easter egg hunts, food trucks, music bands, games and rides.
Verdugo Mountain Park
The community of Sunland also offers the Verdugo Mountain Park.  This park has miles of trails through the Verdugo Mountains and provides stunning views of the San Fernando Valley and Downtown Los Angeles.
The Howard Finn Park
There are other parks in this area including the Howard Finn Park which has a community garden, picnic tables, a children playground area featuring a dragon which was a Shane's Inspiration Playgrounds and it also has volleyball courts.
Fehlhaber-Houk Park
Fehlhaber-Houk Park is a 1.2-acre park located on land that once was part of Fehlhaber Ranch.  John L. Houk and Betty H. Swanson donated the property to the city of Los Angeles in 1975.  Their wished for the site to be called Fehlhaber-Houk Park.
The Bolton Hall
Taking a historical view of Sunland and Tujunga, there are some recognized buildings and centers.  The Bolton Hall, for example, built in 1903 it is a craftsman era stone building and it was once used as a community center.  From 1920 until 1957 it was used as a Library, City Hall and then it was a jail.  After that the building remained empty for 20 years.
Presently, the Bolton Hall building is used by the Little Landers Historical Society and it displays items such as photographs and artifacts.
McGroarty Arts Center
The McGroarty Arts Center was built in 1923 by John McGroarty.  He was a poet, a columnist in Los Angeles Times and author. The building now is a school of art, music and performance.  It also displays exhibitions, and hosts cultural events.
Angeles National Golf Club
Angeles National Golf Club was designed by Nicklaus.  It is an 18-hole, par-72 championship golf course.  The course was ranked by Travel + Leisure Golf Magazine as one of the top 30 best new courses worldwide and one of the top ten best new public/resort courses in the U.S.
Sunland – Tujunga Appears in Hollywood
The Sunland – Tujunga territories had made its appearance in the exciting big screen movies.  Elliot's house in the movie E.T. The Extraterrestrial was located in Tujunga.
One of the film locations for the movie Tarzan and His Mate (1934) was The Big Tujunga Canyon.  In addition, Verdugo Hills High school also located in Tujunga, has been the location for movies including Corvette Summer, Almost Summer, Christine, Better off Death, The Craft, Boys and Girls, Cursed and other remarkable Hollywood productions.